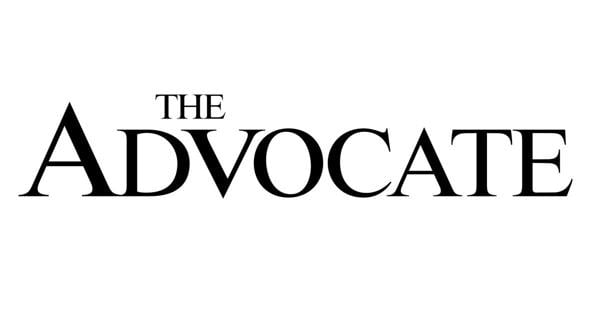 Application Period Open for Historic Preservation and Certified Local Government Grants 2022-23 | Entertainment/Life
The Louisiana Division of Historic Preservation has opened the application period for Historic Preservation and Certified Local Government Grants for the 2022-23 fiscal year.
The US Department of the Interior's National Park Service provides grant funding. Interested organizations can find application information by visiting the Division of Historic Preservation Grants at crt.state.la.us/cultural-development/historic-preservation/grants/index.
The deadline for applications is Friday, June 3 at 5 p.m.
For the next grant cycle, the Historic Preservation Division will again place a particular priority on the digitization of historic resources by expanding partnerships and emphasizing education and public knowledge of historic preservation through virtual tools.
The following are examples of digitization projects consistent with the goals of the State Historic Preservation Office outlined in the First We Make a Roux: Ingredients for Preservation Partnerships in Louisiana 2017-2025 comprehensive plan:
Creation of webinars, storyboards and virtual tours.
Document local musicians, restaurants, food halls, dance halls, bars, etc.
Improve online museum curation and virtual tours.
Transcribe or collect oral histories.
Create or improve digital databases, maps and websites.
Digitizing maps of local historic districts and creating websites.
Digitization of built environment documents and collections for online publications.
Build digital databases of statewide documentation material.
While priority is given to digitizing historic resources, all proposals for ongoing state and federally mandated programs and initiatives outlined in the comprehensive plan, First We Make a Roux: Ingredients for Preservation Partnerships in Louisiana, 2017-2025, will be taken into account. . The 2017-2025 plan instills the necessary elements and objectives to promote historic preservation and archeology to the public and private sectors.
Scholarships are usually between $3,000 and $75,000. The performance allocation period runs from October 1, 2022 to August 31, 2023.
Funding is dependent on annual LASHPO appropriations from the National Park Service Historic Preservation Fund and state General Fund appropriations. Non-federal funds on a minimum 50% basis must match grant funds. Additionally, once the necessary billing documentation is received, the Historic Preservation Division distributes the grant funds on a reimbursable basis.
The Division of Historic Preservation reviews applications in June, with grant recipients notified of awards by Monday, August 15.