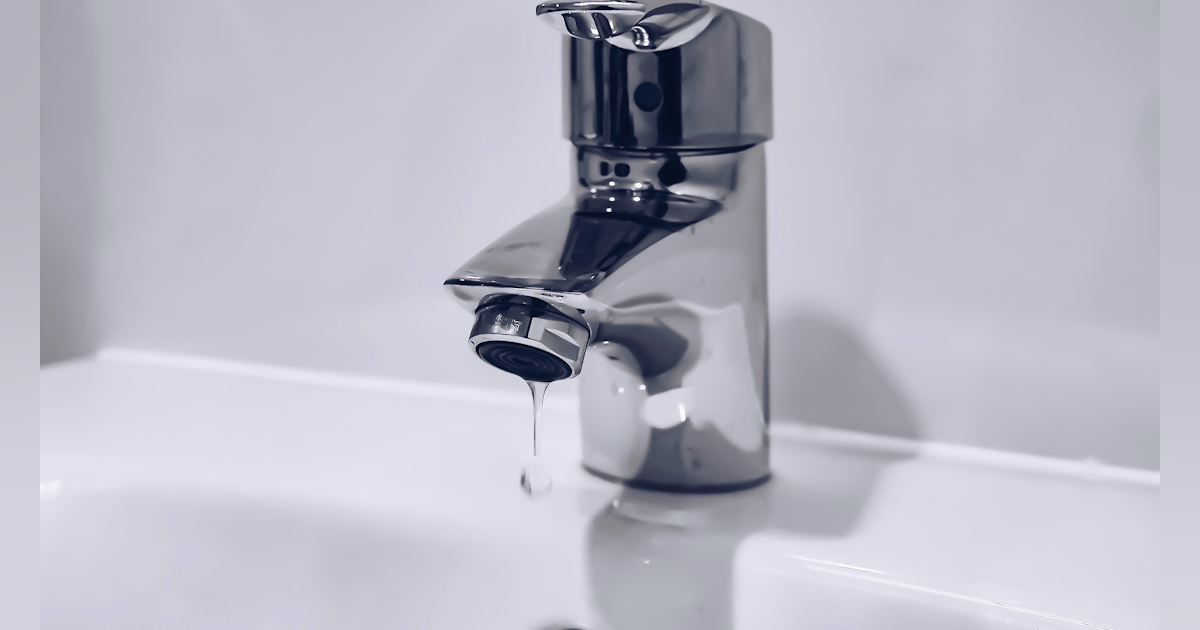 BSMWC Resources Help California Shareholders Save Money and Water
As drought conditions persist across California, Bellflower-Somerset Mutual Water Company announced it is expanding its efforts to help shareholders reduce water usage and save money.
BSMWC has launched a new website earlier this year to coincide with its 110th anniversary. The site offers more solid information on retention and discounts. There are programs dedicated to teaching children the importance of responsible water use, with the Bella the Bee mascot designed to make these messages more relevant to people of all ages.
"While our groundwater supply is sufficient to continue to meet the needs of our shareholders, conservation will ensure that enough water is available for future generations," said BSMWC chief executive Steve Lenton. "We want to do everything we can as a company to help our shareholders reduce their water consumption."
Through partnerships with the Central Basin Municipal Water District and the Metropolitan Water District of Southern California, BSMWC shareholders are also eligible for rebates to help cover the cost of water-saving improvements through the SoCal WaterSmart program. . In addition to high-efficiency irrigation appliances and systems, shareholders can receive up to $2 per square foot of grass replaced with water-efficient plants. Residential accounts are eligible for up to $10,000 in sod removal rebates and commercial accounts can receive up to $100,000.
Even the youngest water users can participate in conservation. BSMWC offers free, age-appropriate classes for K-6 students at local schools in the Bellflower Unified School District to help children learn about the value of water and how to conserve it. Activities feature BSMWC's mascot, Bella the Bee.