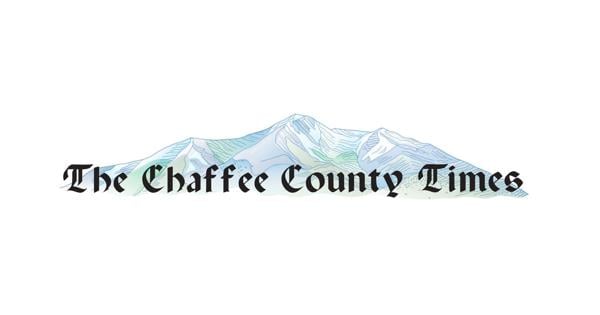 BV Preservation Committee Plans Month-Long Celebration | Free content
The Buena Vista Historic Preservation Commission will host a Historic Preservation Month in May. This will be the first time the group has organized this national event which will focus on celebrating historic places, heritage and the benefits of restoring historic buildings.
"Historic buildings in a city like ours are fragile," said BVHPC member John O'Brien.
Activities and contests are planned throughout May, starting with a month-long art contest ending Saturday, April 28.
The competition will be aimed at young budding artists who will receive a coloring sheet from the city museum to decorate with the medium of their choice. These pages can then be returned to the Buena Vista Public Library where they will be divided into age groups and displayed. The general public will then be allowed to vote on the play they like, with the most voted play in each age bracket winning the contest.
Contest winners will receive a gift card from a local Buena Vista business and their entry will be framed.
Mary Therese Anstey, member of the BVHCP, expressed the hope that this competition will encourage younger audiences to take an interest in the city's history, the museum and historic architecture.
"I think it's great to involve the kids. Everything we do downtown, our efforts to preserve the look of our city, is not for our benefit, it is for future generations," O'Brien said.