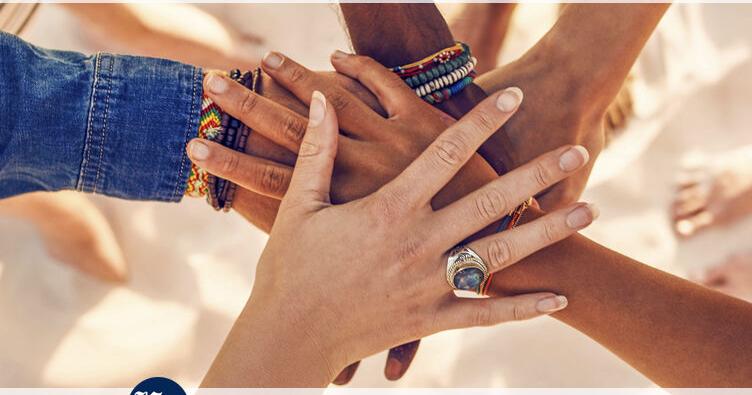 Good Morning: State Historic Preservation Photo Contest | Short holds
State Historic Preservation Photo Contest
INDIANAPOLIS — The annual Historic Preservation Month Photo Contest, sponsored by the Indiana Department of Natural Resources' Division of Historic Preservation and Archeology, is underway.
The subject of the entry photos must be in Indiana, something designed/built by people, and be at least 50 years old. It can be a building that has been restored to perfection or a building that needs some love. The idea is to show the value of historical preservation. Photos of exclusively natural elements are not eligible.
National Historic Preservation Month is May.
Full rules, guidelines and required entry form are at at.IN.gov/preservation-month. The competition deadline is Friday, April 1.
Photos must be JPEG files under 10 MB. Each photo and the required entry form must be emailed to [email protected] as attachments. Photographers may submit up to three photos, but each photo and accompanying entry form must be emailed separately.
You can to follow the department's Instagram account (@Indianadnr) from May 1-7, when the division will take over and feature selected photos and contest winners.