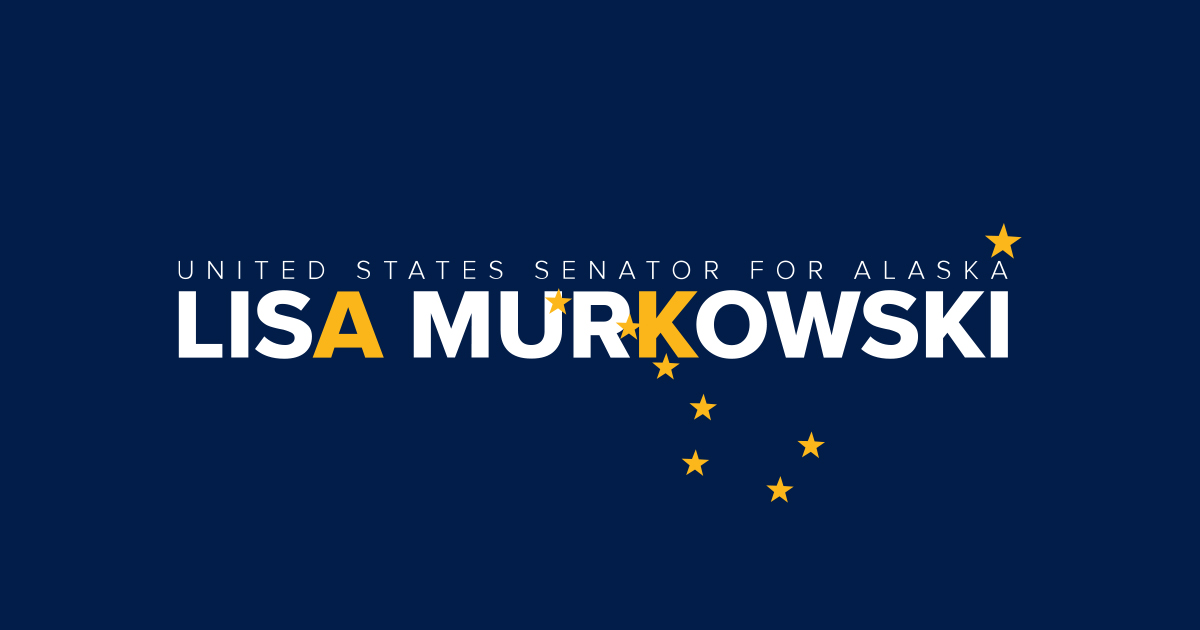 Historic Infrastructure Funding Now Available for Ferries
07.08.22
Murkowski-sponsored program to aid rural ferry service and ferry electrification
US Senator Lisa Murkowski (R-AK) today announced that the Federal Transit Administration is making $300 million available for ferries. This historic funding, which will support ferry service and accelerated transportation by electrified ferry, was made possible thanks to HR 3684, the Infrastructure Investment and Employment Actwhich Senator Murkowski played a leading role in drafting and negotiating.
Today's announcement outlines funding availability for three grant programs, including the Rural Community Ferry Service Program, which Senator Murkowski drafted and enshrined into law.
"I grew up in coastal communities that depend on Alaska's maritime highway system. So I've always recognized how critical Alaska's ferry system is to our state. As we wrote this new law to prioritize infrastructure improvements, I put our ferry system at the top of the list of needs that needed to be met in Alaska. And then I worked diligently to make sure my colleagues understood that the Alaskan Marine Highway System is just that – a highway – and not just a mode of transportation, but a lifeline for communities. coastal,said Sen. Murkowski. "Through our bipartisan infrastructure act, $300 million is now available to support rural ferry systems and build electric ferries. It's hard to overstate how important this is to Alaska. This provides a crucial window for the state to modernize our ferry system, and it's a step change for future generations of cleaner, low-emission ferries.
The three grant programs included in today's announcement are:
The FTA Rural Community Ferry Service ProgramSenator Murkowski's new program to provide competitive funding to states that will enable basic essential ferry service in rural areas.
The ETS Electric or Low-Emission Ferry Pilot Program, a new program that provides competitive financing for low-emission or electric ferries and related infrastructure needs.
The FTA Passenger Ferry Subsidy Programwhich funds projects to support existing passenger ferry service, create new ferry service, and upgrade and repair ferries, terminals, and associated equipment and facilities.
Finalized proposals must be submitted electronically by September 6, 2022 until www.grants.gov using the "APPLY" function.
Related Questions: Infrastructure
---