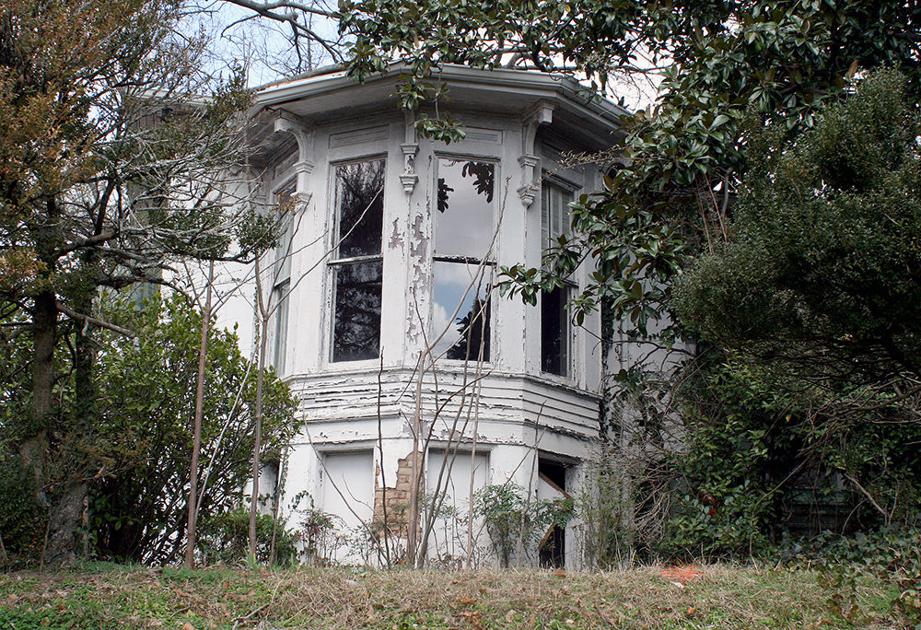 Historic Preservation Committee Approves New Development Plan for Hoyt Hill | Local News
[ad_1]
New plans for the property include townhouses that will face West First Street and two single-family homes further up the hill that will be occupied by members of the Hoyt family. In total, the development, called Hoyt Hill, will include 12 residences.
The project had been delayed by concerns about the initial appearance of the main townhouse building.
"Thanks for taking another look," said Beth Dunay, HPC vice president. The designs show garage doors on the first floor facade facing West First Street, but architect Bill Jones said they would have a historic carriage house look to them.
The CHP also approved plans for a facade change and a new entrance for the stairs to a second-floor residence at 421 Broad St., the Lieberman Chiropractic Building. Plans also call for the conversion of the second floor into a single loft with two terraces on the building's roof that will not be visible from Broad Street or West First Street.
Plans have been approved for the removal of an attached shed, as well as the replacement and repair of the siding of a duplex house at 1001 Avenue A. David Clonts said his plans include a return of the structure to a single family unit.
A request from Renee Fuller and Nathan Roberts for a new facade at 407-409 Broad St., including the removal of the entrance from the Broad Street staircase to the upper level of the buildings, was also approved on Wednesday.
Harry Brock's request for a facade change at 412 Broad Street was also unanimously approved. Brock also plans to convert the second floor into a private residence.
CHP reviewed separate work requests at 425 Broad, the former Esserman Building. Hatim Khateeb has received interim approval for signage for his Middle Eastern Grill restaurant on the first floor, but this could be changed following a separate request from the building owners, RF & MK LLC, for a major facelift that will include the removal of the panels covering the windows on the second floor of the old Esserman building. The architect said the second floor of this building will be converted into four lofts.
The panel unanimously approved plans for an addition to a house at 509 E. Third St. The addition will have two bedrooms and one bathroom and will not be visible from the street.
Architect Mark Cochran, who designed the addition at 509 E. Third, also spoke on behalf of a request to renovate the storefront at 247 Broad Street. The Vogue building will be used as a special events facility operated by the catering team at the Harvest Moon Restaurant, 234 Broad St. They will retain the historic Vogue name and sign, which were uncovered during the building's first renovations by new owner Wayne Robinson.
[ad_2]