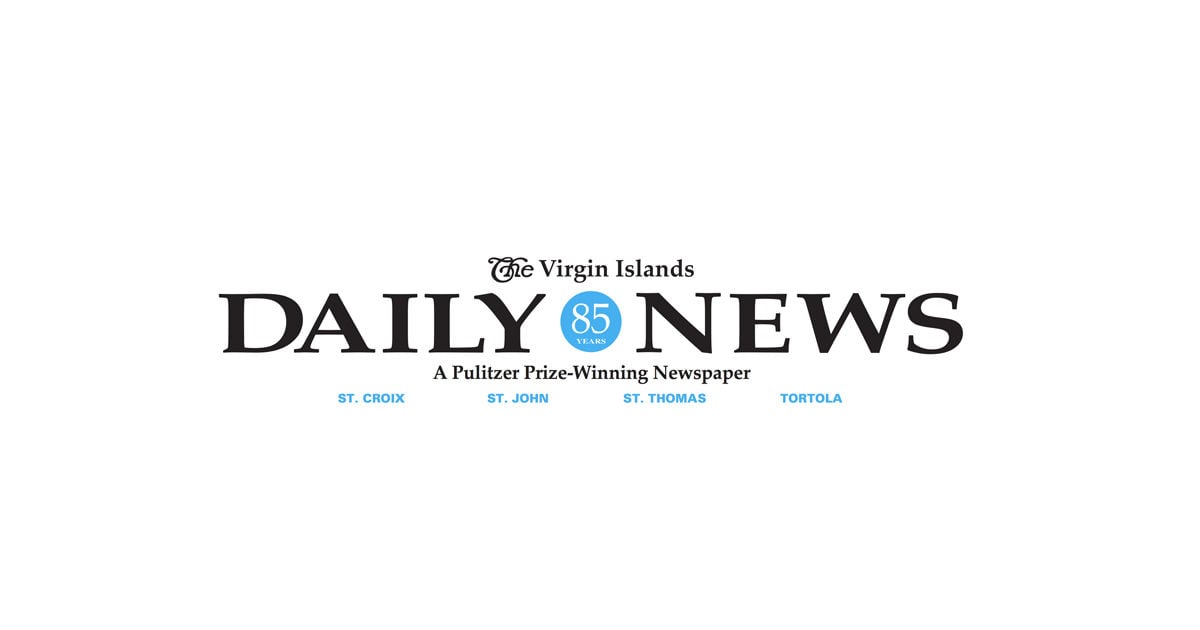 ST. THOMAS – A project to renovate a vacant building into a new homeless shelter in St. Thomas received praise from the Historic Preservation Committee on Tuesday.
John Woods of Jaredian Design appeared via video conference on behalf of Catholic Charities, which is working to use federal funding to renovate and expand a property at 24 Remainder and 25 Hospital Ground.
Catholic Charities operates a homeless shelter in St. Thomas and St. Croix, and "what Catholic Charities is trying to do here is welcome the residents," said Woods.
The original 1,200 square foot structure will be renovated and expanded to 3,600 square feet and will include 10 units on the second floor and a three bedroom family unit on the first floor, as well as offices.
"We hope to move on to the next phase of it, which will be the final drawings to solicit bids for construction," said Woods.
Sean Krigger, director of the VI State Historic Preservation Office, said the site is not in the Charlotte Amalie Historic District, but must go through an additional review process because it is government funded federal.
The committee was not required to vote on the project, but enthusiastically endorsed it.
"This is a welcome project, it is a very ambitious project," said David Knight Sr., committee member. I look forward to following this project as it progresses.
Committee members voted to approve a final "chase and connect" phase of the 5G conduit for AT&T in downtown Charlotte Amalie, and heard from Turbaco Properties' Jeff Euwema, doing business as Villa Santana in Bjerge Gade.
Euwema explained his efforts to reinforce a retaining wall and the Catherineberg Road, which suffered structural failures due to decades of work by the VI Water and Power Authority and public works, which were never repaired.
Committee members voted to continue the matter at the next meeting.
President Pamela Reid Montegut said she hoped the public works department would send a representative and praised Euwema for "stepping up where there appears to be a lack of government support."
Committee members voted to approve a request to build a trellis and a second entrance to 33 Norre Gade by Scot Vander Weel of MVW Holdings, and voted to pursue a request from Vincia Thomas Albert of Kween Vee Smoothies for a mobile sales company in Emancipation Garden.