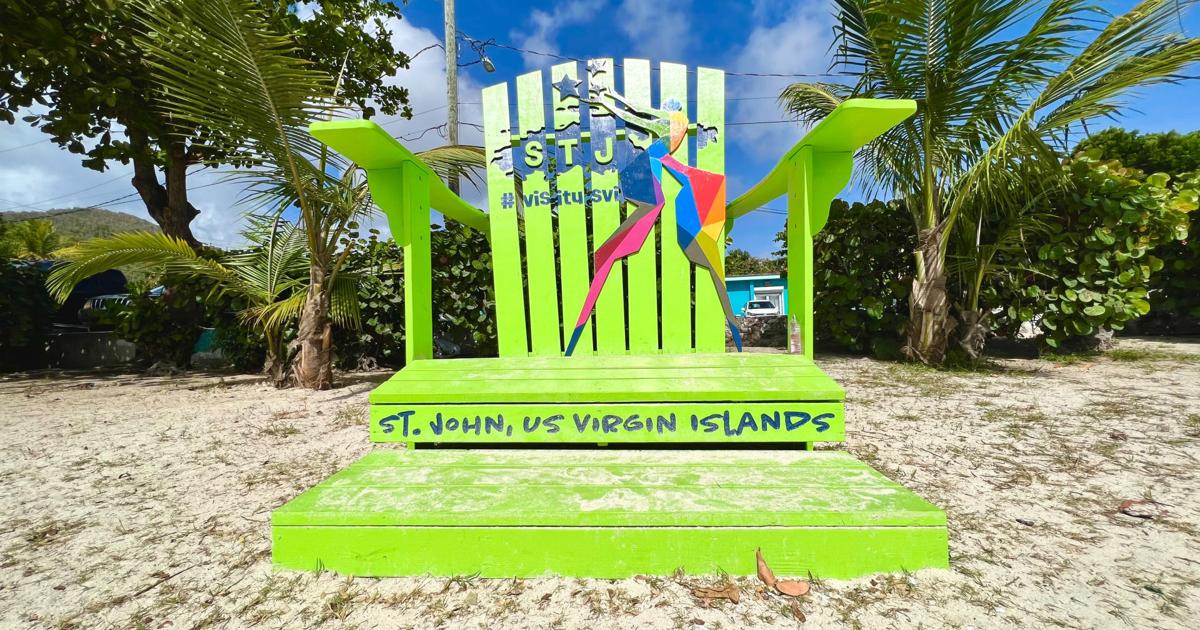 Historic Preservation Committee Rejects Cruz Bay Presidential Bid | New
A retroactive request to the VI Historic Preservation Committee for "placement of an oversized Instagram spot chair" was quickly denied during a virtual hearing on Tuesday. The request was submitted by St. John Administrator Shikima Jones-Sprauve and Festivals Division Director Ian Turnbull, who were not present at the hearing, after the chair had already been placed on Cruz Bay beach between the ferry dock and the earlier battery. this month. This stretch of beach is part of the Cruz Bay Historic District.
Upon learning that the request included a request for the chair to be a permanent feature on the beach, HPC member Enrique Rodriguez's reaction was swift and definite.