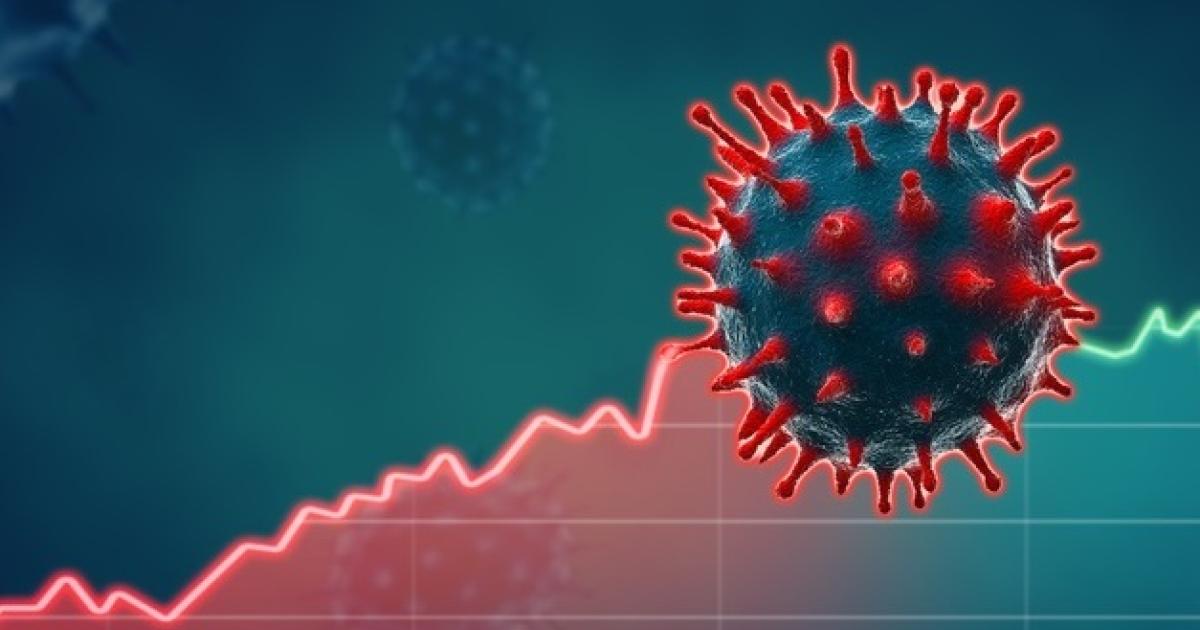 Imaging volume trends offer key clues as vendors prioritize resources amid COVID-19 disruption
To draw their conclusions, Gee et al. conducted a retrospective search of their organization's electronic health record, focusing on the period from September 2019 to May 2020. They used March 15 as the dividing line between before and after the onset of the pandemic. In total, the baseline period included nearly 14,000 imaging exams, with an average patient age of 10 years, while the COVID-19 period had 1,000 more (average age 9).
The survey found statistically significant reductions in the proportion of imaging tests among adolescents, from 53% to 46% during the pandemic. Ditto for the radiography, going from 70% to 62%, and the indications of non-traumatic pain (46% vs 39%). On the other hand, Mass General has recorded higher proportions of imaging tests for newborns, infants and early childhood patients amid COVID-19. Computed tomography, ultrasound, oncologic indications, congenital / developmental disorders, and studies performed under anesthesia also all experienced increases.
Imaging exams of neonatal patients and those involving MRI had a higher chance of being completed during the pandemic compared to lower odds for fluoroscopy.
"We hypothesize that this could be due to: (a) the overall decrease in the volume of rewarding ordered exams for cases with important clinical issues requiring advanced imaging like MRI," the authors wrote. "And (b) there is a high baseline clinical threshold to refer providers to imaging tests under anesthesia, so the clinical question cannot be answered by other means. Therefore, we consider anesthesia / sedation imaging tests to be high priority studies, even during the COVID-19 pandemic. "
Read more about their discoveries in Academic radiology here.