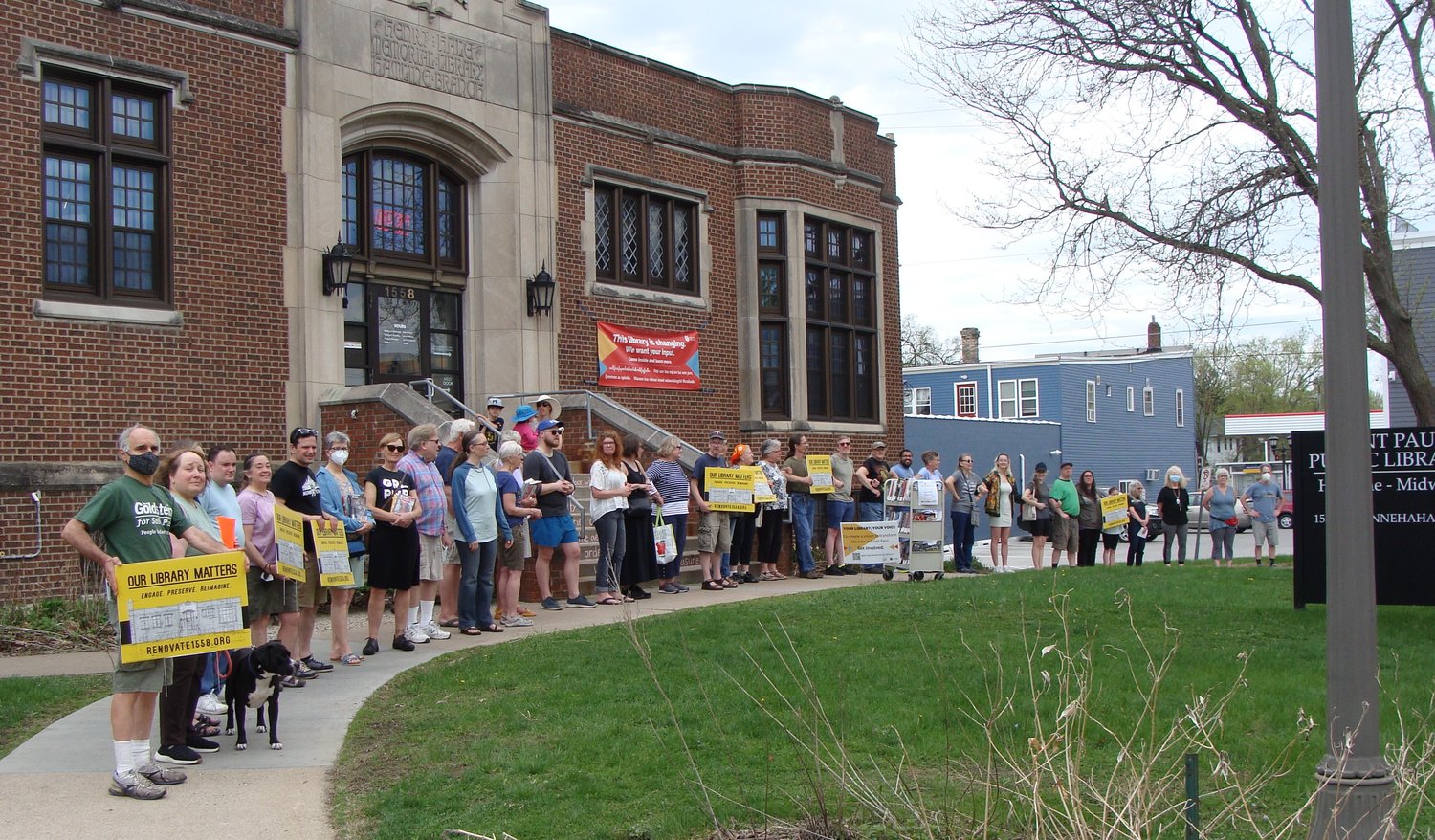 In an unusual move, the historic preservation committee did not support the library's nomination
Catherine Penkert, director of the Saint-Paul library, has resigned. "I will step down from my role as director to make way for another leader of a library system who holds such a special place in our community. It has truly been the honor of a lifetime to serve you in major libraries, especially during the historic time of a global pandemic and racial judgment," she said via an online announcement on September 6. It has been part of the library system since 2018. .
Effective September 17, Barb Sporlein, Deputy Principal, will assume the role of Acting Principal.
"Although I am leaving this position, I am still a proud resident of Saint Paul and a user of the library. I am deeply grateful to our community of Saint Paul. It has been an honor to serve you," Penkert said.
"I am proud of the vision we have built together and our accomplishments as a team. You, our library users, are at the center of building a library system that invites all people to connect, learn, discover, and grow. We achieved this by eliminating late fines to ensure libraries are accessible to everyone in our community. Innovative programs like Drag Story Hour and Read Brave allow everyone to see themselves in libraries and inspire us to have crucial conversations as a city. In partnership, we've opened Career Labs to support job seekers and offered TechPaks to connect people to broadband as our lives go digital in 2020."