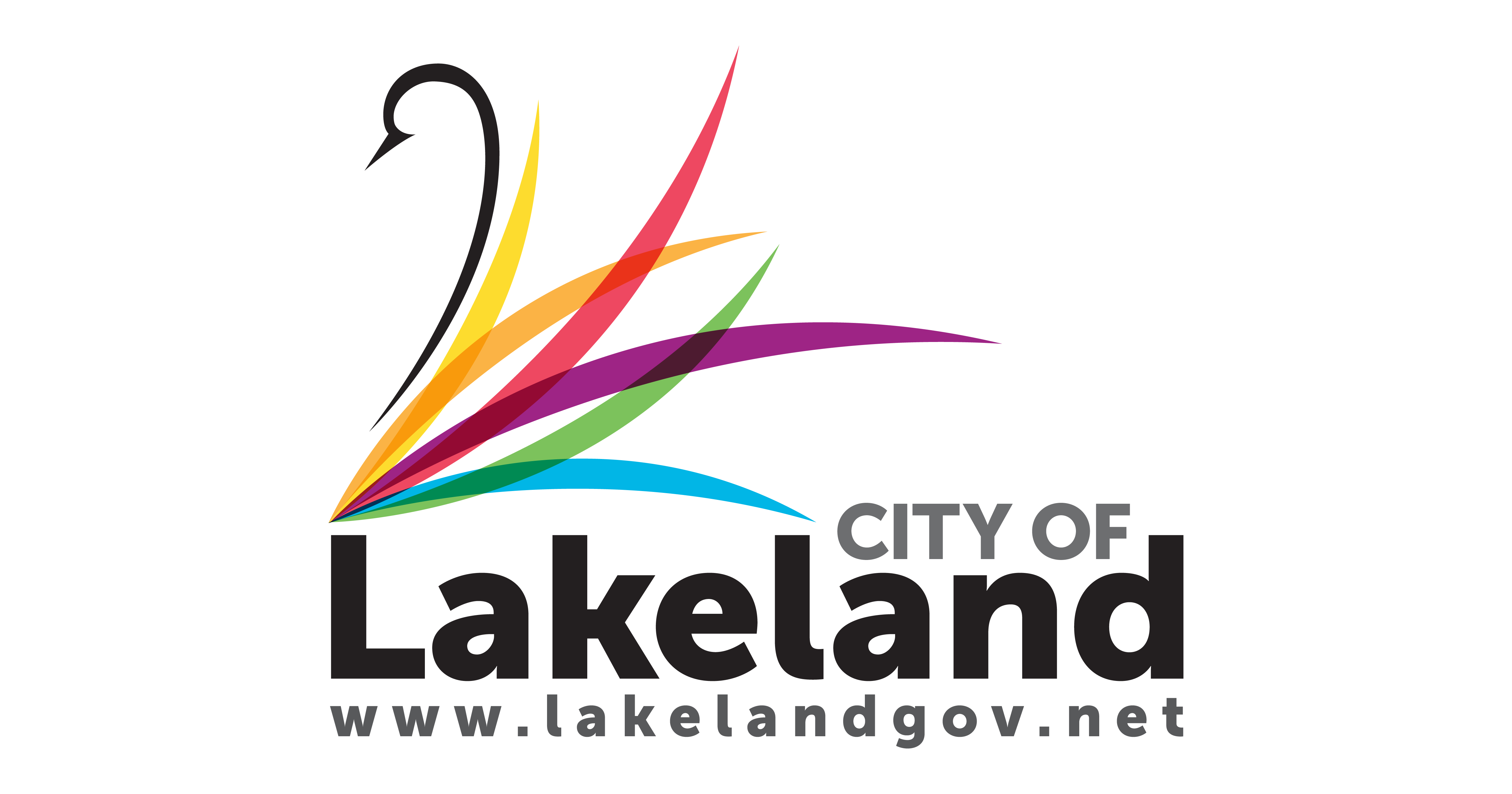 May is Historic Preservation Month
---
LAKELAND, Florida (May 2, 2022) | May is Historic Preservation Month! This event was created by the National Trust for Historic Preservation in 1973 to celebrate the diverse and irreplaceable historic places that are important to the people of the United States. Since then, local preservation groups, state and local governments, as well as business and civic organizations have recognized Historic Preservation Month through special events, proclamations and other unique activities.
This year's theme is "People Saving Places", celebrating the great work of historic place saviors who dedicate their time, energy and resources to protecting the places they care about, often without recognition. Lakeland is blessed with an abundance of historic sites and dedicated residents who are committed to preserving both the places and the stories behind them. Preservation Month 2022 is a celebration of them and all who do the great work of saving places, in the hopes that it will inspire and empower others to do the same.
The Town of Lakeland will kick off Historic Preservation Month on May 2n/a with an official proclamation from Mayor Bill Mutz at the City Commission meeting that day.
The community is encouraged to take photos of significant places, buildings, historical and cultural sites, etc., and post them on social media using the hashtag #SavingPlaces. (The National Trust can even highlight special places in Lakeland via its Instagram and Twitter accounts, @SavingPlaces!)
the Historic Preservation Award 2022 will take place at the Polk Theater on May 16and beginning at 5:30 p.m. This event is organized by Historic Lakeland, Inc. and the town's Historic Preservation Board. It honors historic building rehabilitation and restoration projects, as well as compatible new infill buildings in historic areas of the city.
There will be a practical workshop on how to Research the history of your home at the Larry R. Jackson Branch Library meeting room on May 24and 5:30-7:00 p.m. with Emily Foster, Senior Planner for Historic Preservation and LuAnn Mims, Special Collections Librarian.
There will be a special presentation at the regular meeting of the Lakeland Historic Preservation Board on May 26and at 8:30 a.m. in the City Commission Room on the third floor of City Hall, reviewing the historic preservation efforts of the past year. It will be broadcast live on LakelandGov TV.
"Lakeland's historic buildings and places are tangible links to our collective past and provide a unique community character. Our city is blessed with such wonderful and varied historic architecture," said Foster. "Recognizing that it takes a lot of effort, expense and care to maintain and protect these irreplaceable structures, the people who have done this work in the past – and continue to do so today – are truly appreciated and celebrated. "
Stay tuned to the Town of Lakeland's social media throughout the month for more ways to discover, celebrate and save our town's historic treasures.
For more information, please call Emily Foster, Historic Preservation Planner at 863-834-6094.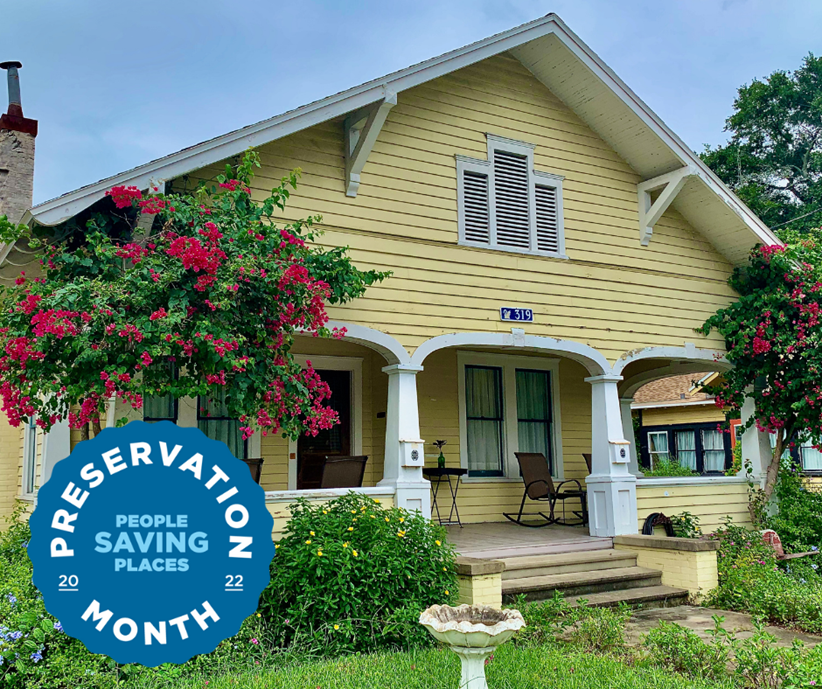 ---
Contact
Kevin Cook
Communications Director
Town of Lakeland
863.834.6264
[email protected]
---
About Lakeland
The city of Lakeland was incorporated in January 1885 and became one of the largest inland communities in Florida. With a current population of over 100,000, Lakeland continues to grow. It has been designated a Standard Metropolitan Statistical Area by the US Census Bureau for over 30 years. With tourist attractions and Gulf beaches just an hour's drive away, Lakeland continues to capitalize on its convenient central Florida location along the I-4 corridor. The city owns and operates Lakeland Electric, Florida's third largest utility and was one of the first to bring electricity to the Sunshine State more than 110 years ago.
For more information about the City of Lakeland, please visit www.lakelandgov.net. Citizens are also invited to follow the City on Facebook, Twitter, Instagram, YouTube, Vimeo, Snapchat and Nextdoor. Citizens can find the City of Lakeland on these social media platforms by searching lakelandgov.
For more information on the town of Lakeland, please explore LakelandGov.net.
Citizens are also invited to follow the City on social networks.
---