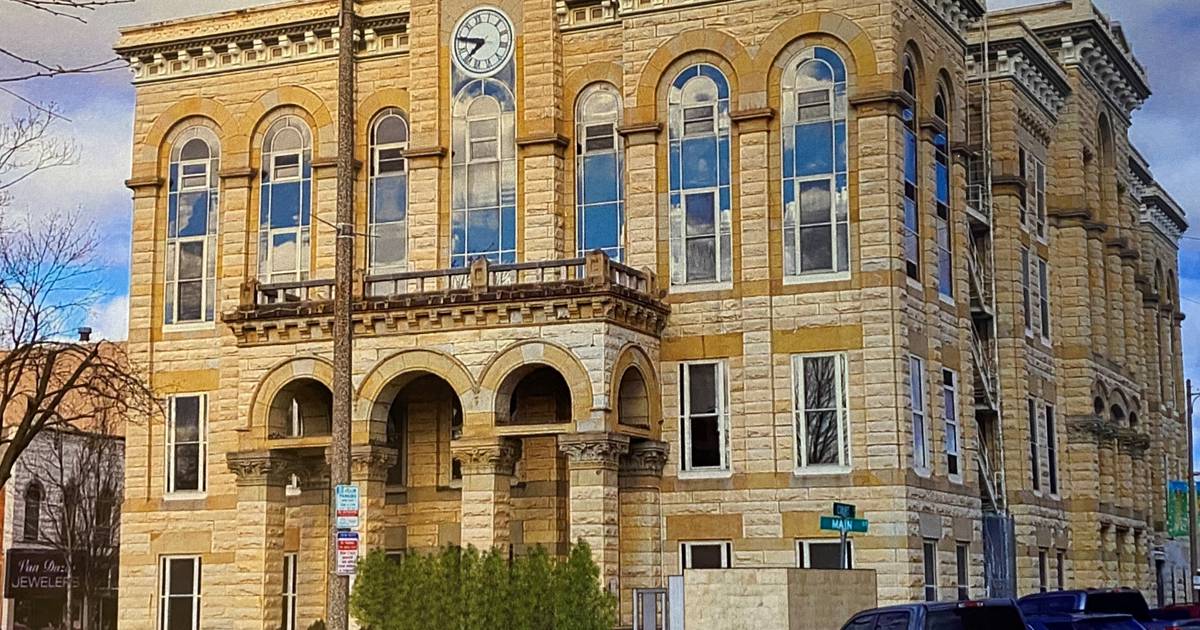 Ottawa Preservation Committee Disapproves of Courthouse Generator Project – Shaw Local
The Ottawa Historic Preservation Commission has rejected an application for a Certificate of Suitability for an above-ground diesel generator outside the former La Salle County Courthouse from La Salle County Council President Donald Jensen, but Ottawa City Council will get the final vote.
The curators were concerned that BCA Architects' design would conflict with the building's historic image.
A generator 20 feet by 10 feet above the ground on the front lawn, the commissioners said, would be damaging.
George Cary, in a written statement since he could not attend the meeting, called the generator a monstrosity.
Commissioner Bob Eschbach said he was concerned that the vinyl on the fence surrounding the generator would look cheap and wear out over time, which drew agreement from the rest of the commission.
"We don't have any specific guidelines for generators, but I think you know the main thrust of the guidelines is to prioritize downtown integrity as much as possible," Eschbach said.
Whether the aesthetic is appropriate or not, Jensen said a generator will soon be needed.
"La Salle County has been considering the installation of a backup generator for some time to be able to maintain courthouse operations and indoor activities in the event of a power outage," said jensen.
Jensen said the safety of people inside the building was a concern, especially given events such as Tuesday's blackout: a man was trapped inside the elevator.
On top of that, the court system has additional delays due to backloads in the system and the time it takes for servers to restart after an outage.
Commissioner David Rabideau told Jensen at the meeting that this was not a rejection of the generator itself, but simply a rejection of the current plan.
Eschbach said the decision is a recommendation and the city council can act as it wishes once the project reaches its office.