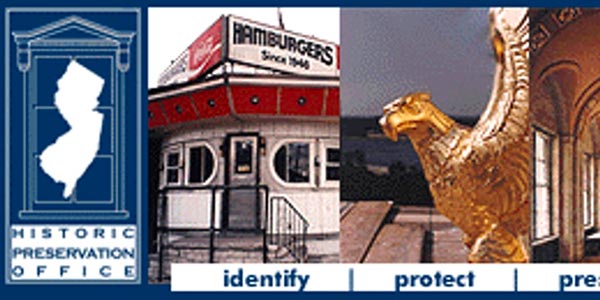 Passaic County Presents Virtual Lecture on the Importance of Historic Preservation in New Jersey
NEW | FEATURES | PREVIEWS | EVENTS
originally published: 05/16/2022
It is the 50th anniversary of the addition of the Van Riper Hopper House to the National Register of Historic Places and the NJ Register of Historic Places. Come celebrate this anniversary and National Preservation Month with Passaic County. On Saturday, May 21, 2022 from 1:00 p.m. to 2:00 p.m., guest speaker Andrea Tingey (from NJ Historic Preservation Office) will share with us the importance of historic preservation and how these listings preserve, protect and promote New Jersey's historic resources in a free online lecture. Click here to register.
The Van Riper-Hopper House (533 Berdan Avenue in Wayne) is significant as a Dutch colonial stone house on its original site; it has served as a museum since 1964. It has been listed on the State and National Registers of Historic Places due to its unique Criterion C construction and design.
Built in 1786 by Uriah Van Riper for his wife Maria (Polly) Berdan, this Dutch colonial home offers a rare walk back in time. In 2013, architectural research proved that the house was built in three stages. The Van Riper-Hopper family occupied the house from its inception until 1928. An abundance of artifacts makes it easy to imagine successive generations living in the house. Five lower rooms contain 18th and early 19th century furniture.
Located on its original site, the museum represents the agricultural society that dominated Wayne for over 200 years. In 2013, the first community gardens were built on the site in correlation with its traditional agricultural roots. The farm includes a historic herb garden, an archeology laboratory and an Albert Payson Terhune collection.
Advertise with New Jersey Stage for $50-$100 per month, click here for more info
---
Advertise with New Jersey Stage for $50-$100 per month, click here for more info
---