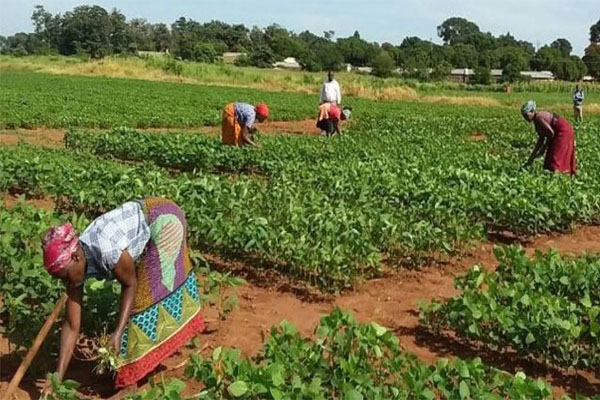 Promote irrigation, ensure rational management of water resources for crops -GMet
The Ghana Meteorological Agency (GMet) has urged farmers to promote irrigation and ensure sound management of water resources for crops among others as the year is likely to see dry spells.
The GMet forecast indicates a significant likelihood of slightly longer dry spells and late to normal onset of rains.
GMet deputy director of research and applied meteorology, Francisca Martey, told participants in the 2022 seasonal forecast that southeastern parts of the country could experience a below-normal rainfall pattern for March, April, May (MAM) and April, March, and June (AMJ).
According to the GMet, areas likely to experience water deficits, normal to lower seasons, longer early and late season dry spells could also be affected in terms of planting and crop growth. It could also promote the development of crop pests.
Water resources are also expected to be negatively affected across the country.
Ms. Martey said effective water management should be done to ensure enough water for human and animal consumption.
GMet also wants farmers to diversify income-generating activities and promote practices such as tillage, mulching, market gardening and agroforestry to offset the production shortfall.
"Adopt agricultural techniques/practices for soil water conservation. Also cooperate with national meteorological, agricultural and hydrological authorities for expert information and advice.