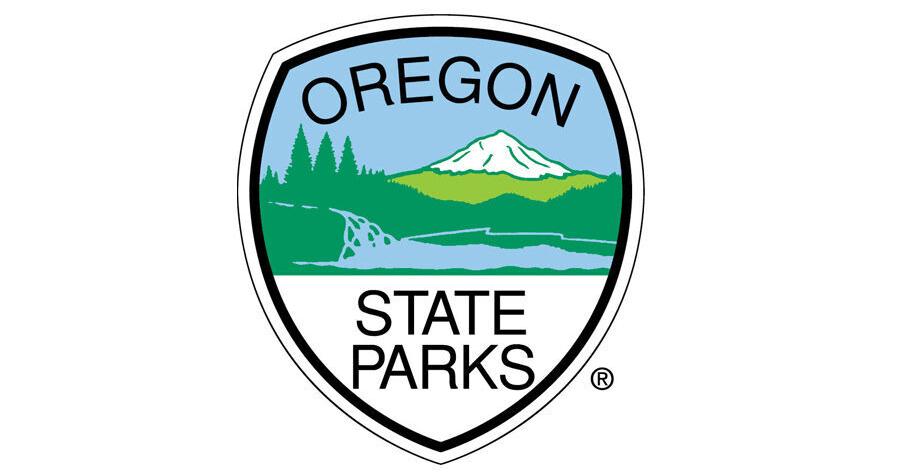 Public Participation Opens Comment Process for Historic Preservation Committee | News
The Oregon Department of Parks and Recreation (OPRD) is accepting public comment on proposed changes to the comment process at meetings of the State Advisory Committee on Historic Preservation (SACHP), which reviews nominations to the Registry National Historic Places. The deadline for comments is May 31 at 5 p.m.
The OPRD is proposing updates to Oregon's administrative rules that govern how individuals submit comments at public SACHP meetings. Under the proposed rule, comments would be submitted to OPRD staff who would share them with committee members during the meeting. Any comments not relevant to the application will not be shared.
The proposed rule is similar to a temporary rule put in place in November 2021 after a virtual committee meeting was disrupted when an attendee began typing racial and homophobic slurs directed at committee members. Without action, the rules language would revert to its previous form. For the wording of the temporary rule to become permanent, the agency must open the proposed amendment to public comment and follow the rule adoption process.
"Under the proposed rule, the committee will continue to hear all comments relevant to the listing criteria," said Ian Johnson, Deputy Assistant State Historic Preservation Officer. "The aim is not to censor comments, but to prevent hate speech from interrupting a meeting."
Comments can also be submitted through the following channels:
• In writing: Oregon Department of Parks and Recreation, Attention. Katie Gauthier, 725 Summer St NE, Suite C, Salem OR 97301
After considering public comments, OPRD staff plans to submit a recommended final rule for consideration by the Oregon State Parks and Recreation Commission.
The SACHP is a group of nine Governor-appointed members with an interest or expertise in history, archaeology, architecture, and other disciplines. Members review all proposed appointments to the National Register in Oregon. Information is available at https://www.oregon.gov/oprd/OH/Pages/Commissions.aspx.
The National Register of Historic Places is the official United States listing of buildings, districts, structures, sites, and objects significant to local, state, or national history. The program is managed by the National Park Service and administered locally by the Oregon State Historic Preservation Office. More information at https://www.oregon.gov/oprd/OH/Pages/National-Register.aspx.