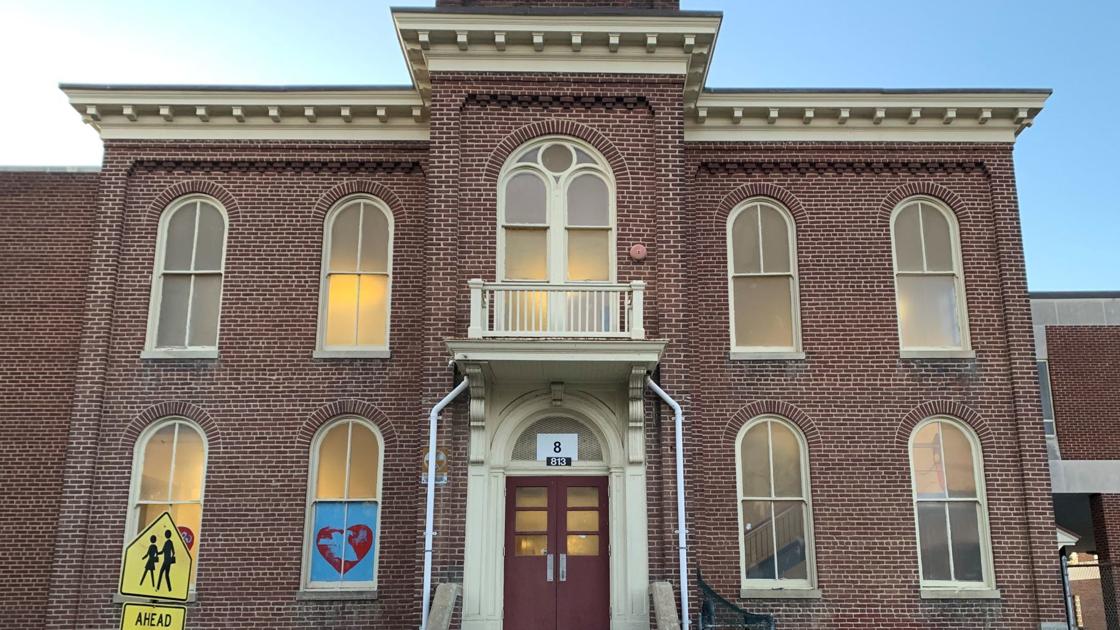 Richmond Public Schools to Appeal Historic Preservation Committee Decision | Local government and politics
By JUSTIN MATTINGLY Richmond Times-Dispatch

Richmond Public Schools plan to appeal a decision last month by the city's historic preservation organization that ordered the district to keep part of a school it wants to demolish.
COO Darin Simmons told a committee on Thursday overseeing the construction of three new schools in the city that the district wanted to challenge the Richmond Architectural Review Board's decision that the school system should preserve the facade of the section erected in 1922. of George Mason Elementary School.
RPS planned to demolish the entire school, which is often referred to as the worst school in Richmond. A new school is being built on the property and the area where the current school is located is expected to accommodate two tennis courts, a basketball court, a playground and a multi-sports field.
"This is our next move," Simmons said.
This appeal, which will be filed with City Council, will ask for authorization to demolish the entire current building.
Carey Jones, senior city planner and commission secretary, said she could not comment on RPS 'appeal as none had been formally filed. Jones said it was unusual for candidates to appeal CAR decisions to the board.
The commission voted on November 26 to preserve the oldest part of George Mason, a school originally built in 1881 and named after a slave owner who drafted the Virginia Bill of Rights. At one point, the school consisted of five separate construction projects.