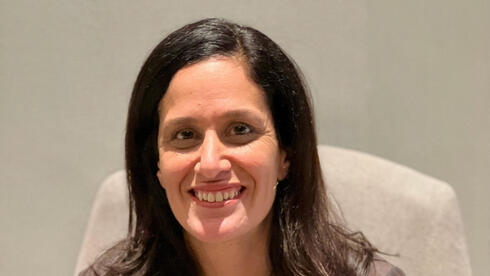 SentinelOne Appoints Shani Ginat as VP of Human Resources
SentinelOne, which develops an autonomous cybersecurity platform, announced the appointment of Shani Ginat as the company's vice president of human resources.
Ginat will join the management team of the company's Israeli offices, located in the Azrieli Sarona Tel Aviv Tower, which employs approximately 300 employees, making it the company's largest single location worldwide.
Ginat joins SentinelOne after having held other human resources management positions in the world of technology. In her most recent position, she served as Vice President of Human Resources at WalkMe in Israel, Europe and Asia during rapid growth and an IPO. Prior to WalkMe, she worked for 11 years at Cisco in various roles, including Vice President of Human Resources for Israel. During his tenure, Cisco grew significantly through multiple acquisitions in Israel, including Intucell, Cloudlock, and Leaba.
SentinelOne's cybersecurity solution encompasses AI-based prevention, detection, response, and discovery across endpoints, containers, cloud workloads, and IoT devices on a single platform. autonomous form.
"I am delighted to join SentinelOne at such a crucial time in the life of the company. We continue to grow while preserving and developing our unique talent and company culture. I see this as an opportunity to increase the company's HR strategy for diversity, inclusion and flexibility," she said.