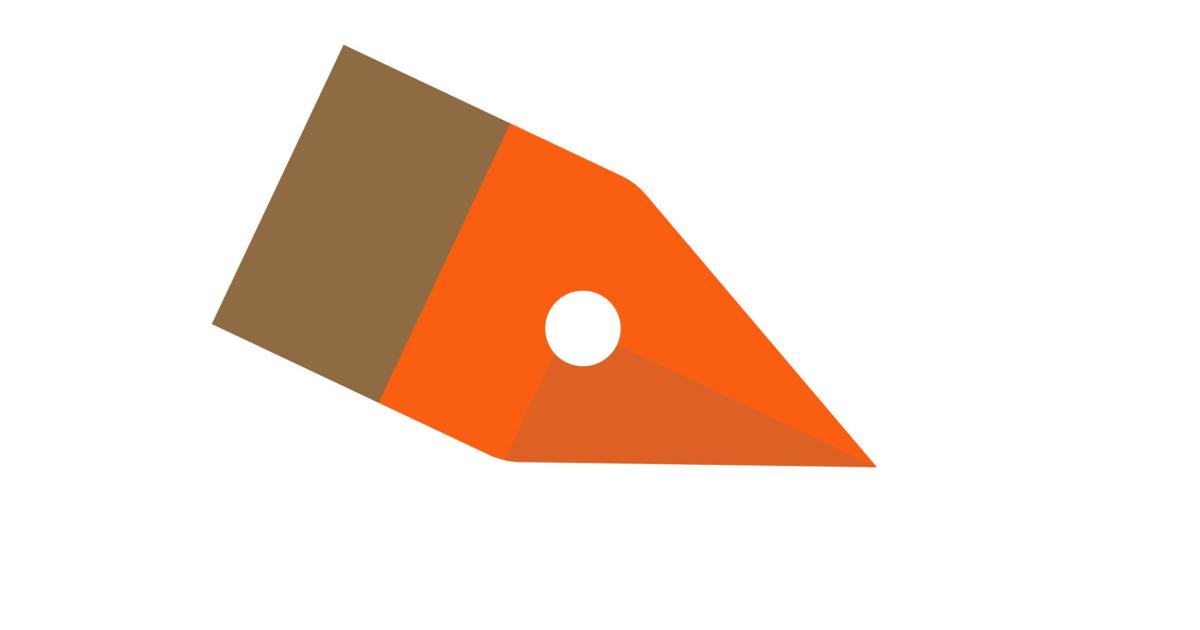 Stefanik fights to preserve veterinary resources | Letters
I can't even believe this is a letter I have to write. I never thought I would see the day when the Commander-in-Chief of the United States of America would divert resources intended for our heroes to non-citizens, who have no respect for our laws.
This is a disgusting act from a failing administration and it showed once again that they have no respect for our brave warriors or their service. A headline that says President Joe Biden's administration is about to take our taxpayer-funded veterans resources and give them instead to people who have no right to be here and came here flaunting our laws [illegal immigrants] looks like it must be satire.
Unfortunately, I often wake up to titles that I wish were just satire. I often think it's impossible for the Biden administration to be insensitive enough, so removed from the will of voters that they would actually come up with these ideas. Yet they are real.
However, headlines that discourage me are often followed by those that inspire me. US Representative Elise Stefanik has once again stepped up to defend our troops against the predators of this administration. She sponsored a bill that would prohibit the Department of Veterans Affairs from prioritizing non-citizens over our veterans.
It's sad to live in a time when a bill like this is even necessary. But in times like these, we need leaders like Elise, a leader who values ​​the service and sacrifices of our men and women in uniform and who won't hesitate to fight. Thank you, Elise, for all you do for our veterans, and I can't wait to see you re-elected in November because the north country needs a fighter.