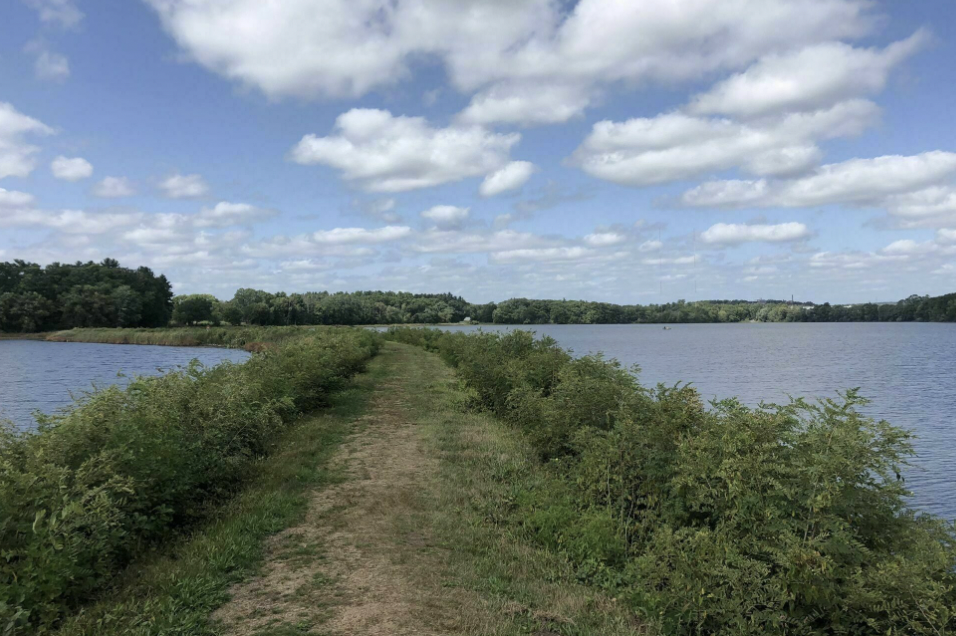 The Framingham Community Preservation Committee is hosting a public forum on June 22
The following is a press release from the CPC
***
FRAMINGHAM – Framingham's Community Preservation Committee (CPC) invites residents of the town to
participate in a public forum on Wednesday, June 22.
The meeting will be held in the Blumer Room on the lower level of City Hall, 150 Concord Street at 7:00 p.m.;
The purpose of the forum is to present a draft Community Preservation Plan for the next fiscal year beginning July 1, 2022 and seek feedback and input from residents before the plan is finalized. The meeting will also be viewable via Zoom at:
https://us02web.zoom.us/j/89316066443?pwd=dHQ0Nk9lRkdoTzBxODJYRFJrdmowdz09
Framingham passed the Massachusetts Community Preservation Act (CPA) in November 2020 by referendum. In passing the law, voters agreed that property owners would pay an annual 1% surtax on local property taxes that can only be used for City quality of life projects, as defined by law.
The adoption of the CPA also made Framingham eligible to receive matching funds from a state CPA trust fund.
Projects eligible for funding with additional revenue include: open space protection and extension
outdoor recreation; preservation of historic buildings and resources; and increase housing affordability.
The City's goal is for residents across the City to benefit from these projects.
An appointed Community Preservation Committee has, over the past year, developed an initial plan to
spend the community preservation fund that was created with surtax revenues. This plan will be reviewed and updated annually as the city's community preservation program continues and new project needs and opportunities emerge.
The committee is made up of representatives from the Conservation Commission, Historic Commission, Housing Authority, Planning Board and Parks and Recreation Commission, plus four (4) representatives appointed by City Council .
At the June 22 Forum, Committee members will outline the process by which it will solicit and assess
fund community requests for projects eligible for community awards
Preservation Act Guidelines.
The Forum will give the public the opportunity to learn about the application process which will launch
in August, and comment on Framingham's needs, opportunities and resources with regard to
community housing, historic preservation, open space and outdoor recreation.
Project applications will be accepted until mid-October, with the committee making funding recommendations to City Council in January 2023.